Upgrade Your Manufacturing Processes With Wire EDM
QuickTurn Technology is the company to go to for superb machining solutions and computer-controlled equipment. Our team caters to the production needs of clients in and around the Dallas-Fort Worth Area in Texas.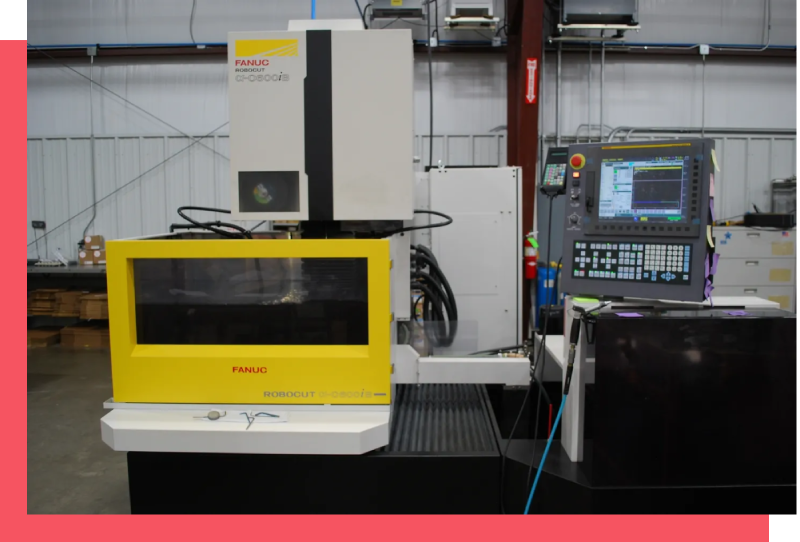 Versatile, Computer-Programmed Machines
The wire EDM equipment moves along four independent axis to manufacture metal components and tools. It can make accurate taper cuts on any conductive material, including:
Wire EDM is a conventional method for prototypes, and production runs across all industries. It is most commonly used in mold and die manufacturing, especially for extrusion dies and blanking punches.
The tools for wire EDM come in two types: brass wire and coated wire. Brass types have smooth exteriors, while coated ones have rough finishes.
Increase production efficiency with QuickTurn Technology's EDM machinery. Contact us to get more information on our products and pricing.