Quality With On Time Delivery
Computer-Programmed Manufacturing Equipment and Services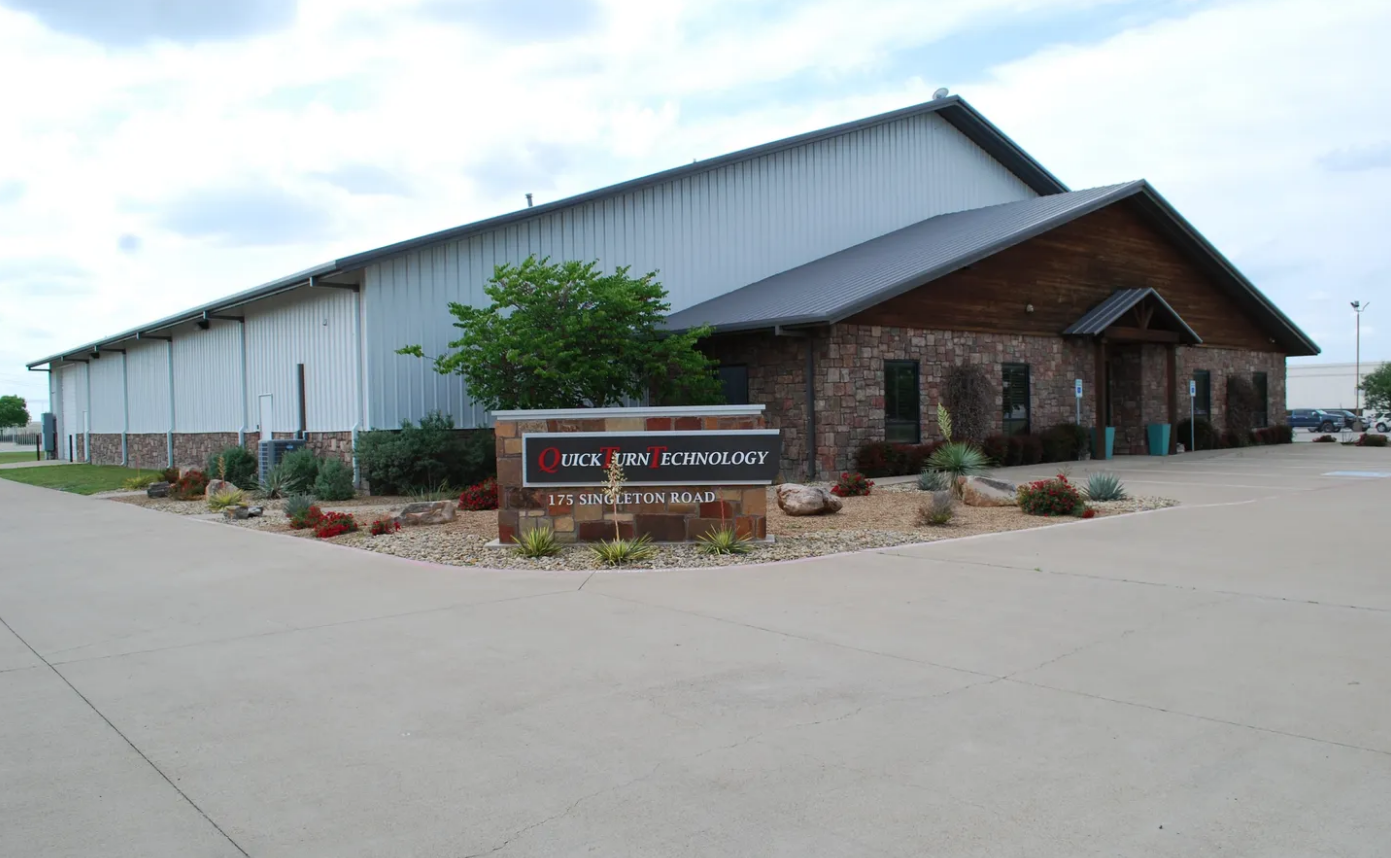 Quality With On Time Delivery
Computer-Programmed Manufacturing Equipment and Services
Ensure Smooth Production With Precision Machining
Experience fast, efficient, and high-quality manufacturing with our help at QuickTurn Technology. We design, engineer, and assemble Computer Numerical Control (CNC)
machinery, including: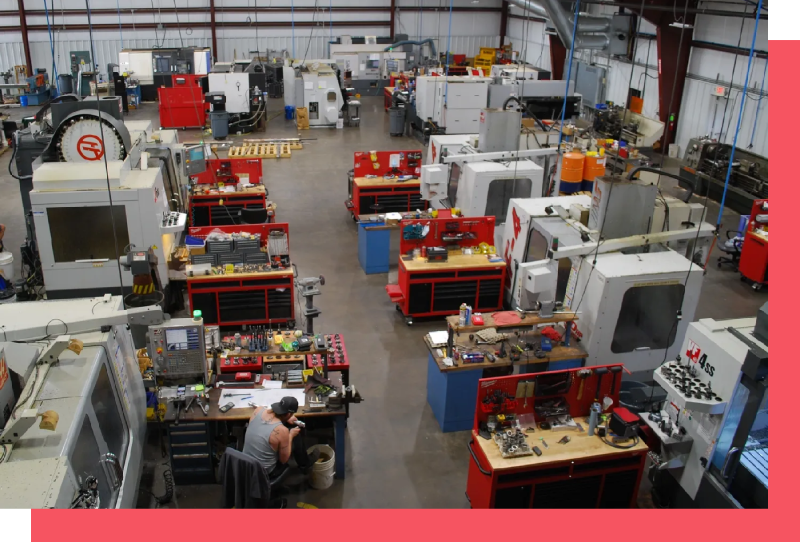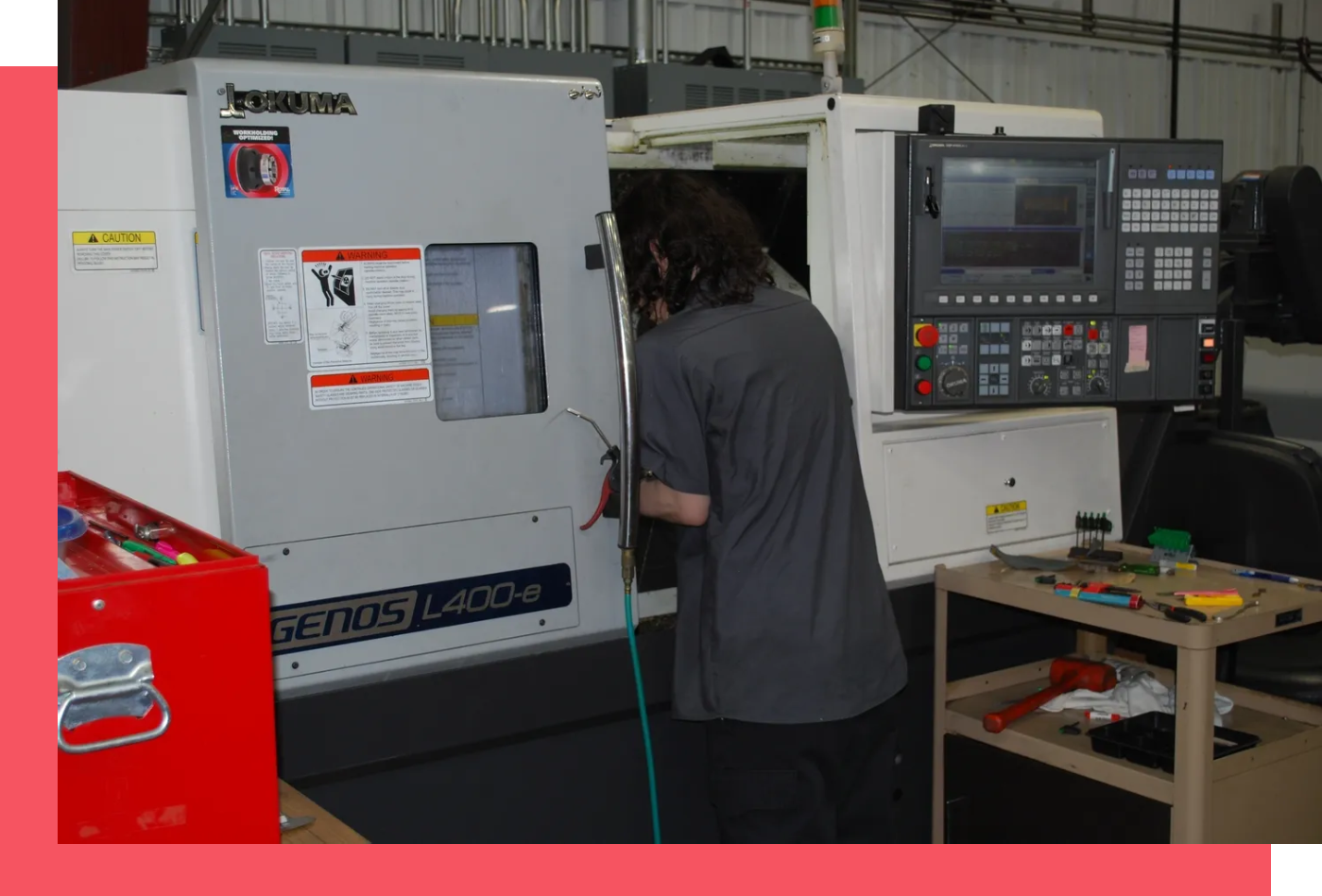 Seasoned Machinists at
Your Service
Based in Waxahachie, Texas, our family-owned and operated machine shop has been serving clients in the Dallas-Fort Worth Metroplex for more than 15 years. We take pride in our ability to produce cutting-edge manufacturing and prototyping equipment.
Our team of professionals always carries out our machining services with our customer's satisfaction in mind. You can be confident that our CNC machine parts we manufacture meet your business's production needs.
Connect with us today at QuickTurn Technology to find out how we can best serve you. For additional information about our services and pricing, send us a message. Our team would be more than happy to give you the information you need.