Your Choice for Efficient
Machining Solutions
Take your production processes to the next level with QuickTurn Technology. We offer reliable manufacturing machines and services in Texas' Dallas-Fort Worth Area.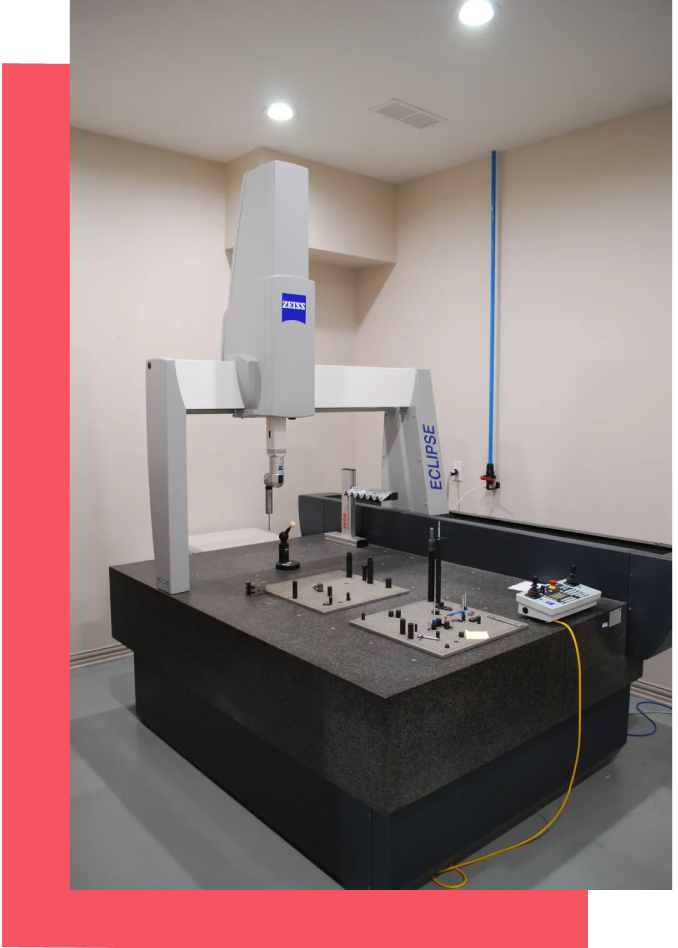 Our team is all about making manufacturing processes more manageable and effective. We are committed to meeting our customers' exacting standards and exceeding their expectations.
Our QC department does a thorough inspection of every tool and part before shipping them to our clients. We ensure that our work is top-notch all the time. So, when you work with us, you can expect us to deliver only the best machining solutions.
Find Out How We Can Best Serve You
If you want to learn more about our equipment and services, reach out to us today. Our dependable team would be more than happy to answer any questions you may have.